We don't just build battery chargers. At HindlePower, you can build a career in a work environment that's focused on people.
Our company culture is rooted in compassion, empathy, and support, which collectively create an environment that feels like a family. Our guiding philosophy has always been, 'Take care of the people and the people will take care of the work'.
We understand that our strength lies in the individuals who make up our organization. We genuinely value your personal growth, development, and education, seeing them as integral to our shared success.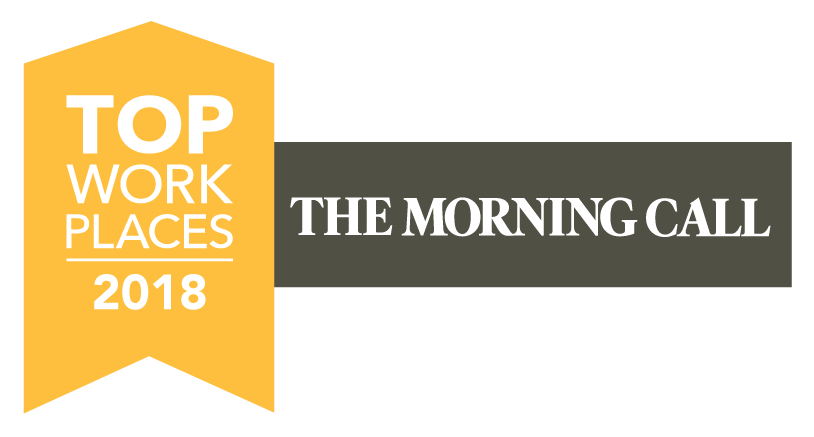 At HindlePower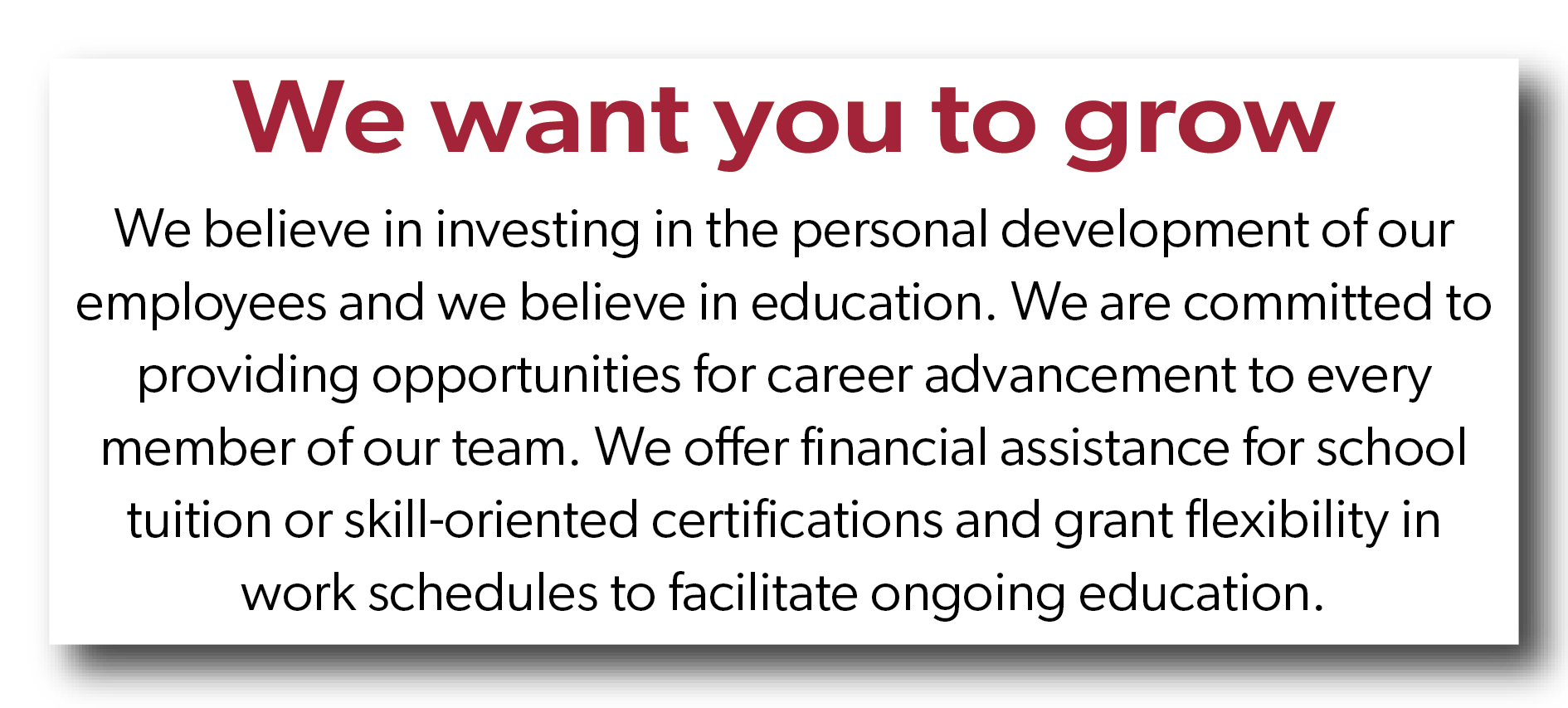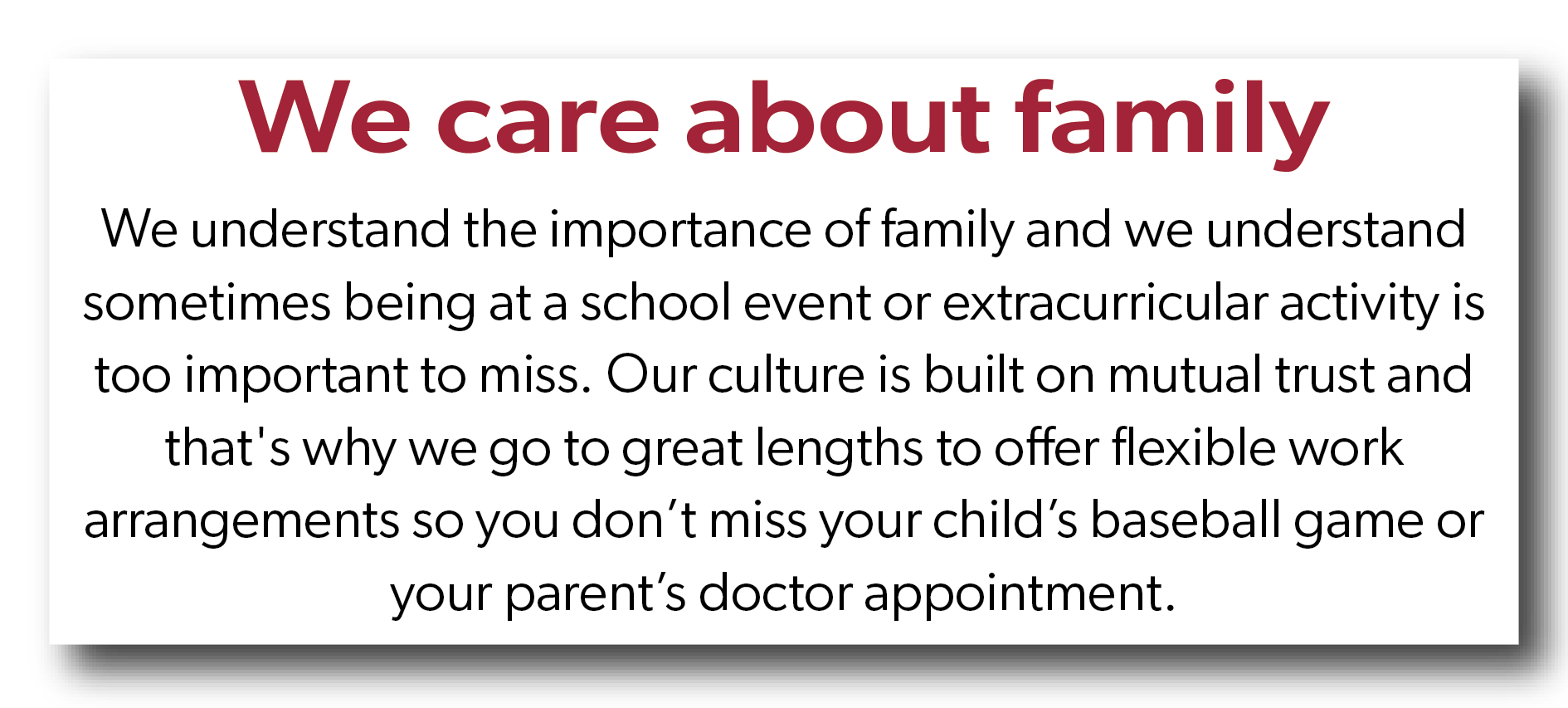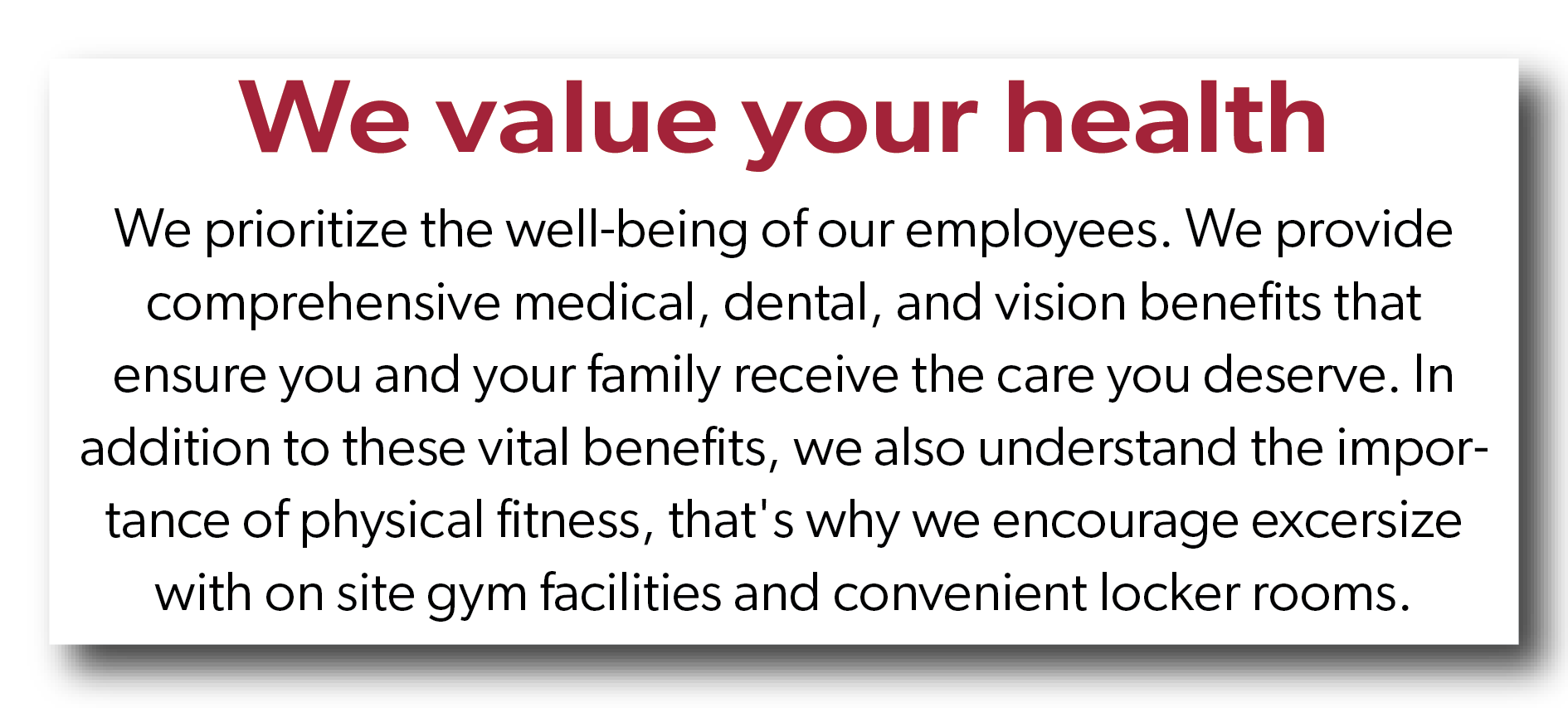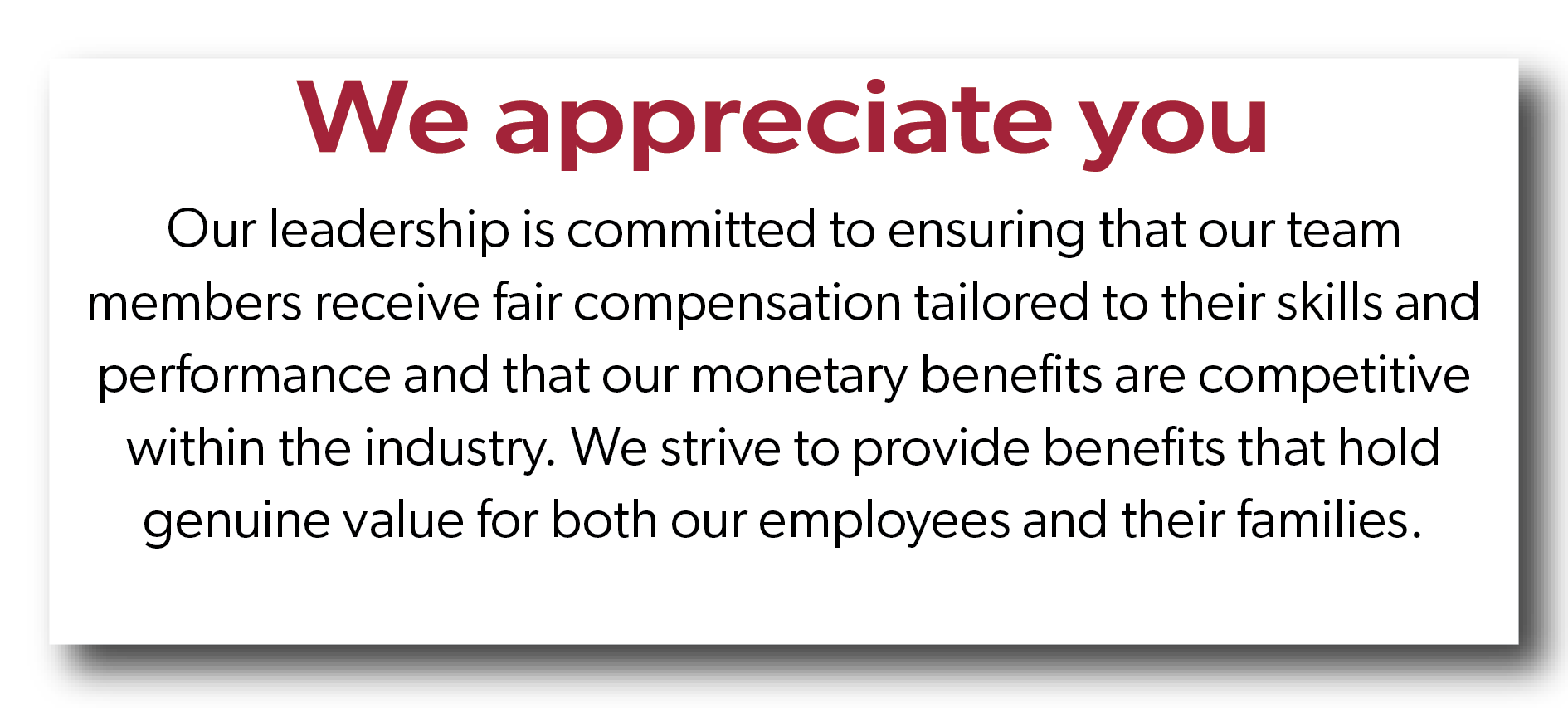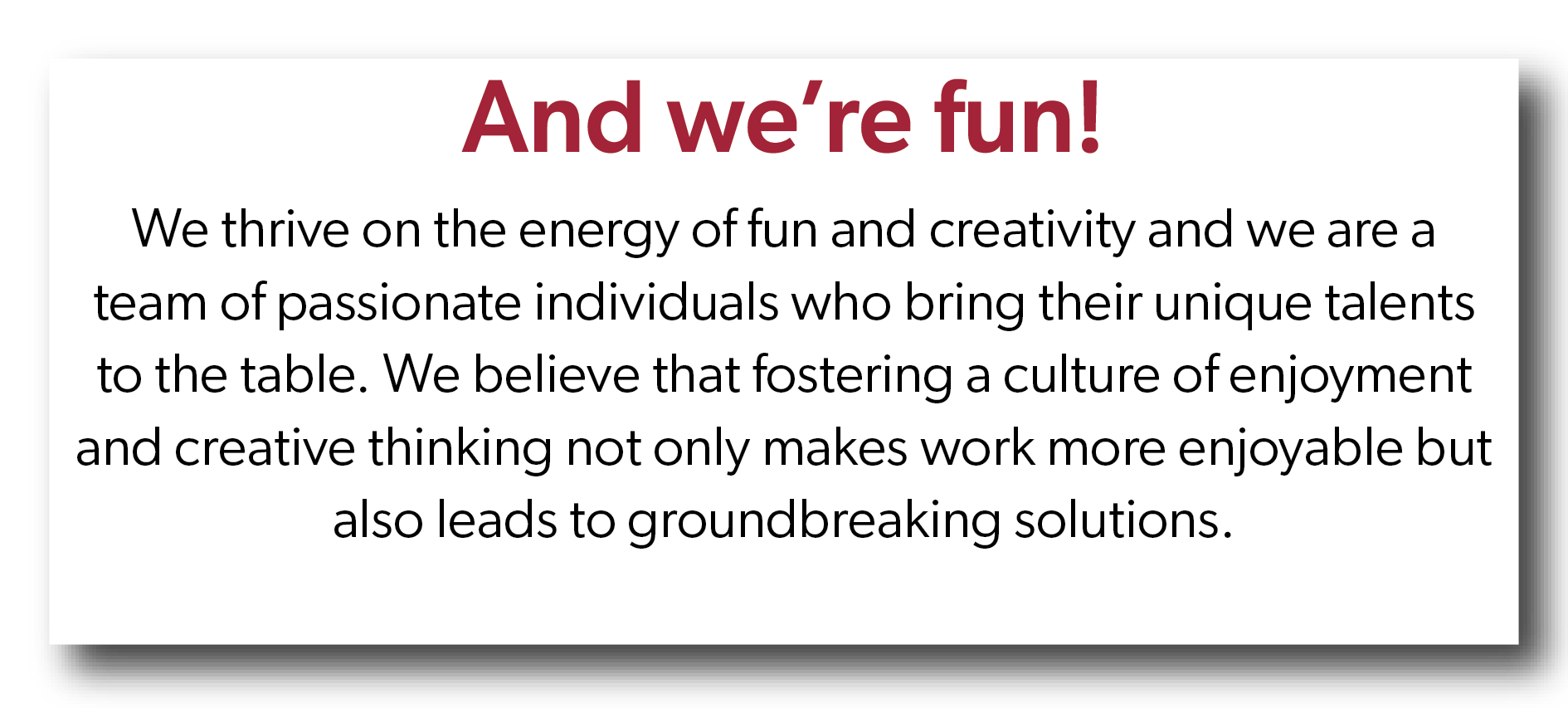 Employment Opportunities
We're Hiring!

Design Engineer

HindlePower is seeking an Hardware Design Engineer for stationary battery charger systems. The ideal candidate is knowledgeable in digital, analog, and power electronics design. A bachelor's degree in electrical engineering and 7+ years of industry experience is preferred. The position requires a strong commitment to quality and will have responsibilities for products in both R&D and production.

Full Job Description