The Utility Industry's "Gold Standard" in Battery Chargers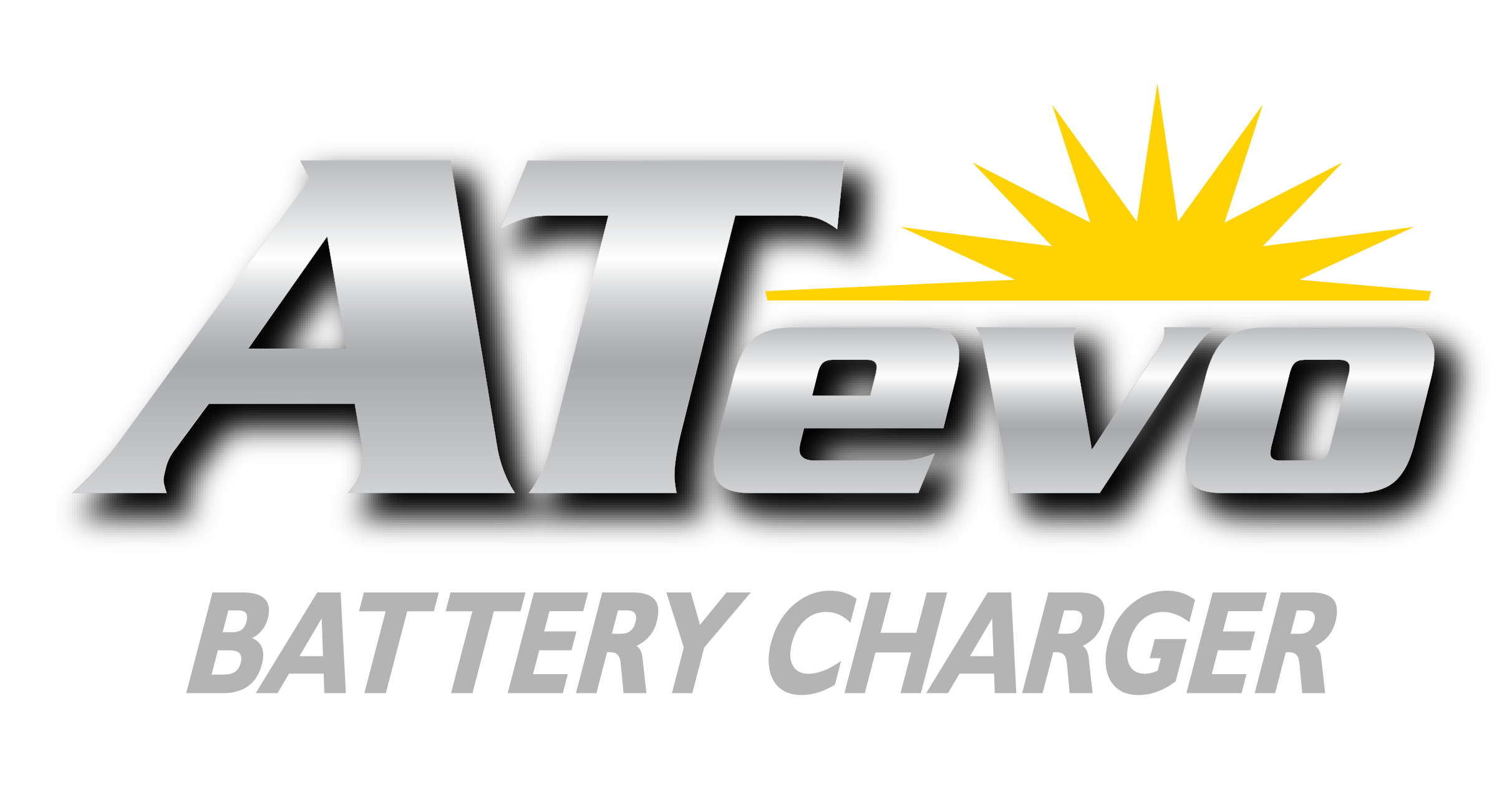 Proven SCR technology in an easy-to-use configuration combined with intelligent operation. ATevo incorporates all legacy AT Series Charger features plus an interactive LCD display, data/event logging, programmable alarm relays and open battery detection.
Meets or exceeds industry standard IEEE 2405, TPL-001 and specifications UL 1564, UL 1012, to name a few. Backed by an industry leading 5-Year Warranty.
Learn More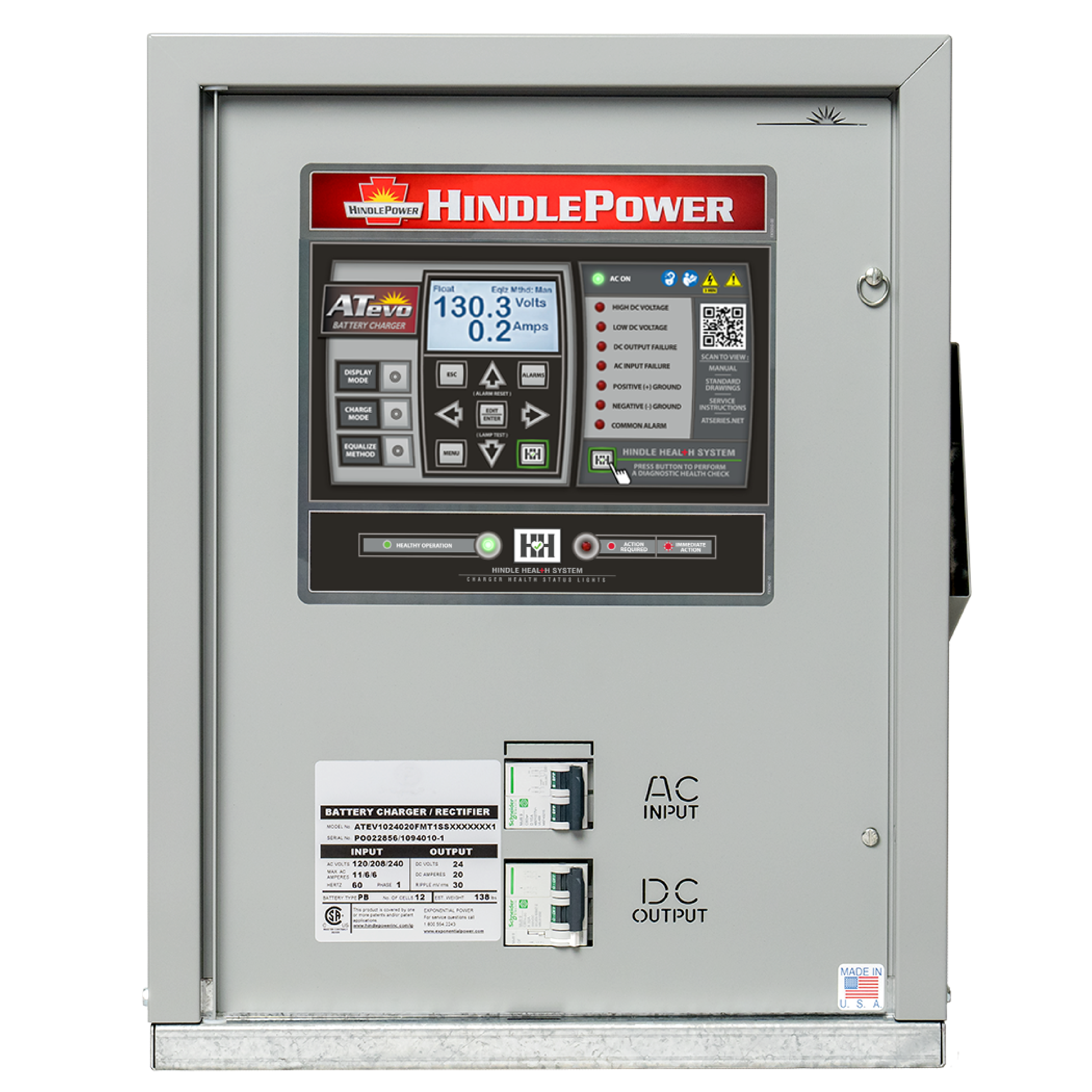 EPIC Series Cabinets and Trailers
We offer an extensive family of versatile dc cabinets and custom battery houses.  Designed for both indoor (NEMA1 ) and outdoor (NEMA 3R) applications, these systems accommodate battery chargers, dc panels, batteries and other ancillary products such as ac-dc inverters, dc-dc converters and battery monitoring.
Our mobile dc power system/trailer, equipped with batteries and chargers, offer back-up to primary dc systems during routine battery and power maintenance activities. Other applications include redundant dc power for critical loads or as a dc power source for black-start after a system outage.
Learn More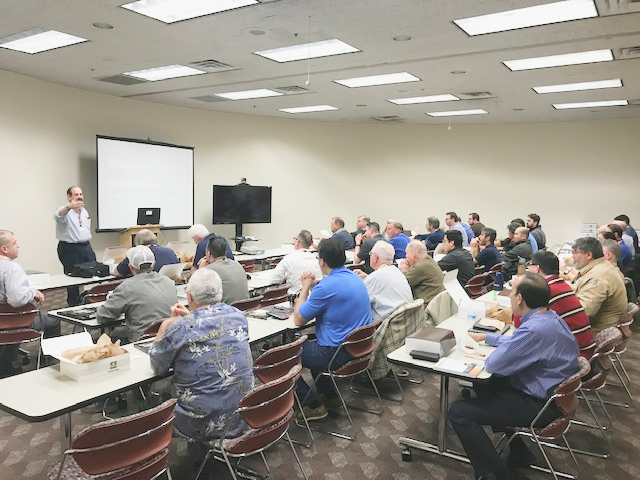 Training and Educational Resources
For over half a century, HindlePower has set the industry standard with its exceptional products. However, we are more than just a product provider. Our vision is centered on being a valuable, educational resource within the markets we proudly serve. We offer an array of educational resources and instructive classes in the realm of DC power engineering, all delivered in a non-commercial format. Our instructors are seasoned experts in stationary batteries, chargers, and DC systems, with vast experience that spans the Power Generation and T&D Markets. At HindlePower, we are your comprehensive source of knowledge for all your DC power application engineering needs.
Training and Resources
Our Promise to You: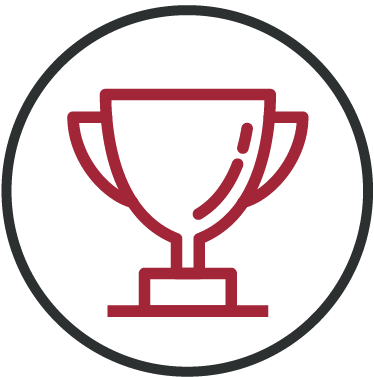 Quality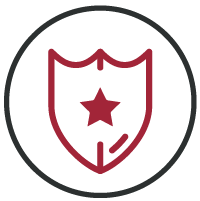 Lead Time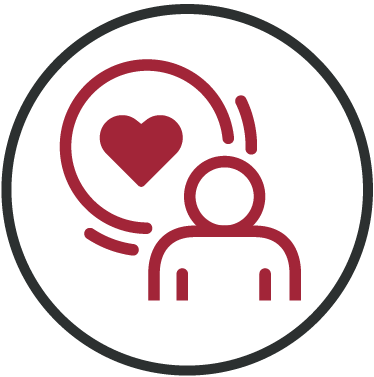 Customer Service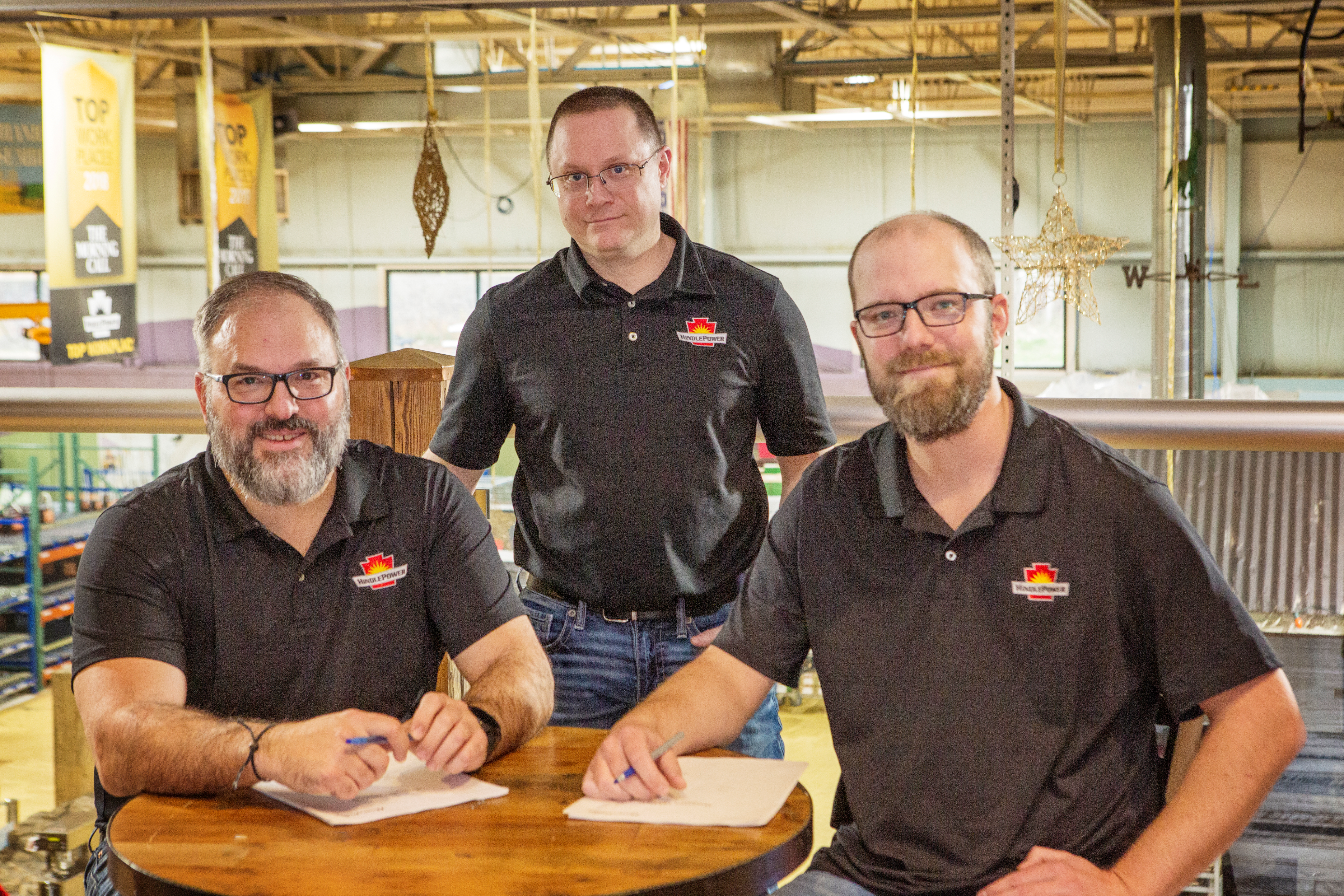 Technical Support
HindlePower offers an array of technical support tools to assist you with all aspects of your battery charger. We have the technical expertise to provide even the novice electrician troubleshooting help over the phone. Monday– Friday, 8:00am-5:00pm EST, our technical staff is available to give you step-by-step guidance and help repair your battery charger in the unlikely event of a failure.  610-330-9000
Contact Us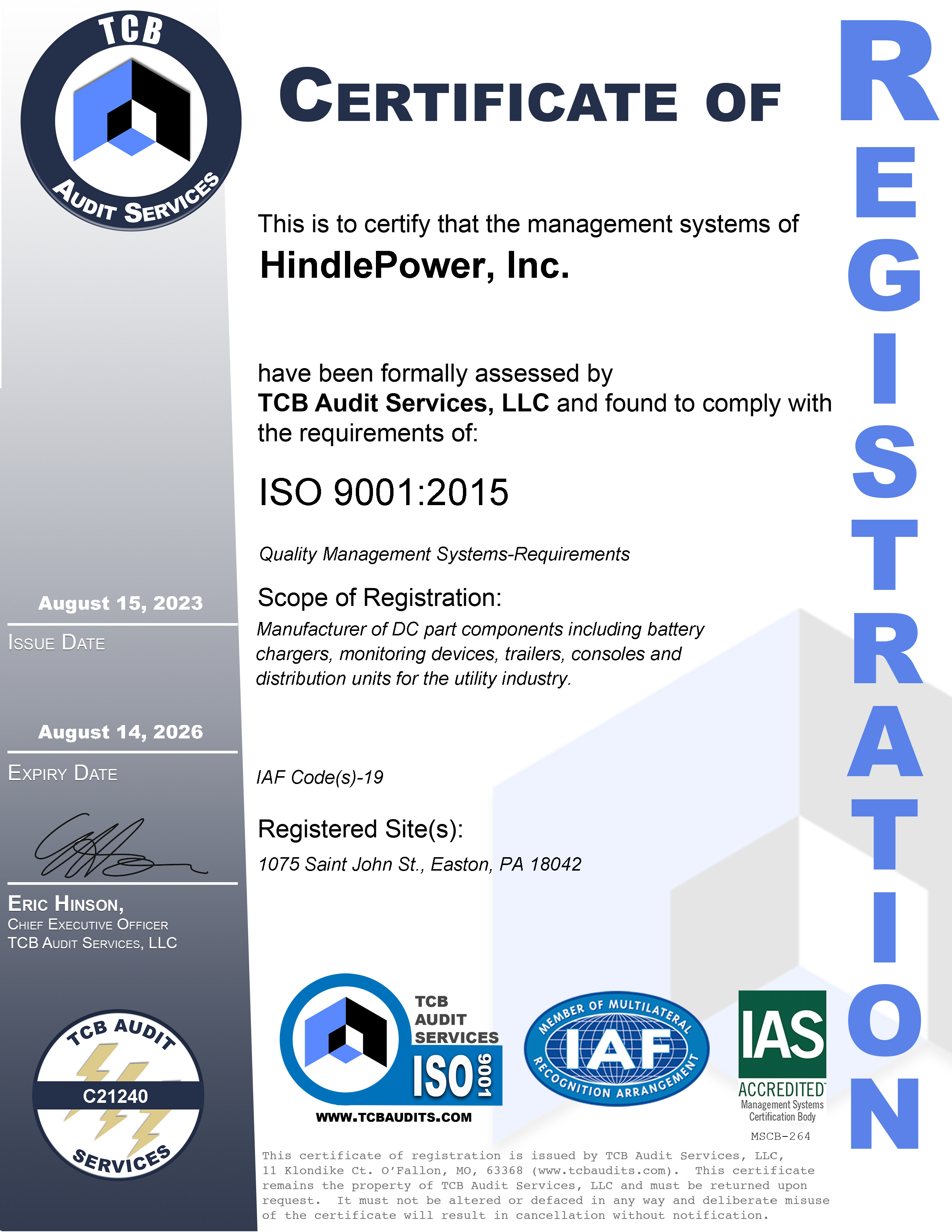 Compliance with ISO 9001:2015
ISO 9001:2015 is more than just a certification; it's a promise that we adhere to globally acknowledged standards for quality management. It means that when you collaborate with HindlePower, you're partnering with a company that's committed to consistently exceeding your expectations through meticulous quality control and attention to detail.
View Certificate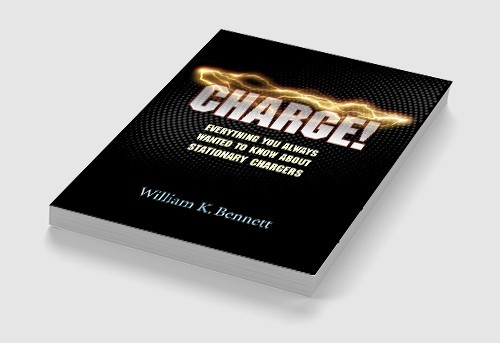 CHARGE!
Are you in the DC power industry? Interested in DC power conversion and control? Need a more technical understanding of charger products? Whether you're in sales, engineering or purchasing, this book is for you.
Hindle Institute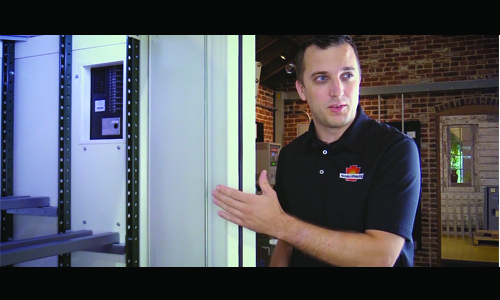 How to Videos
Our short but informative YouTube videos offer easy, step-by-step instructions on the most common installation, operation and trouble-shooting procedures.
Take me to the playlist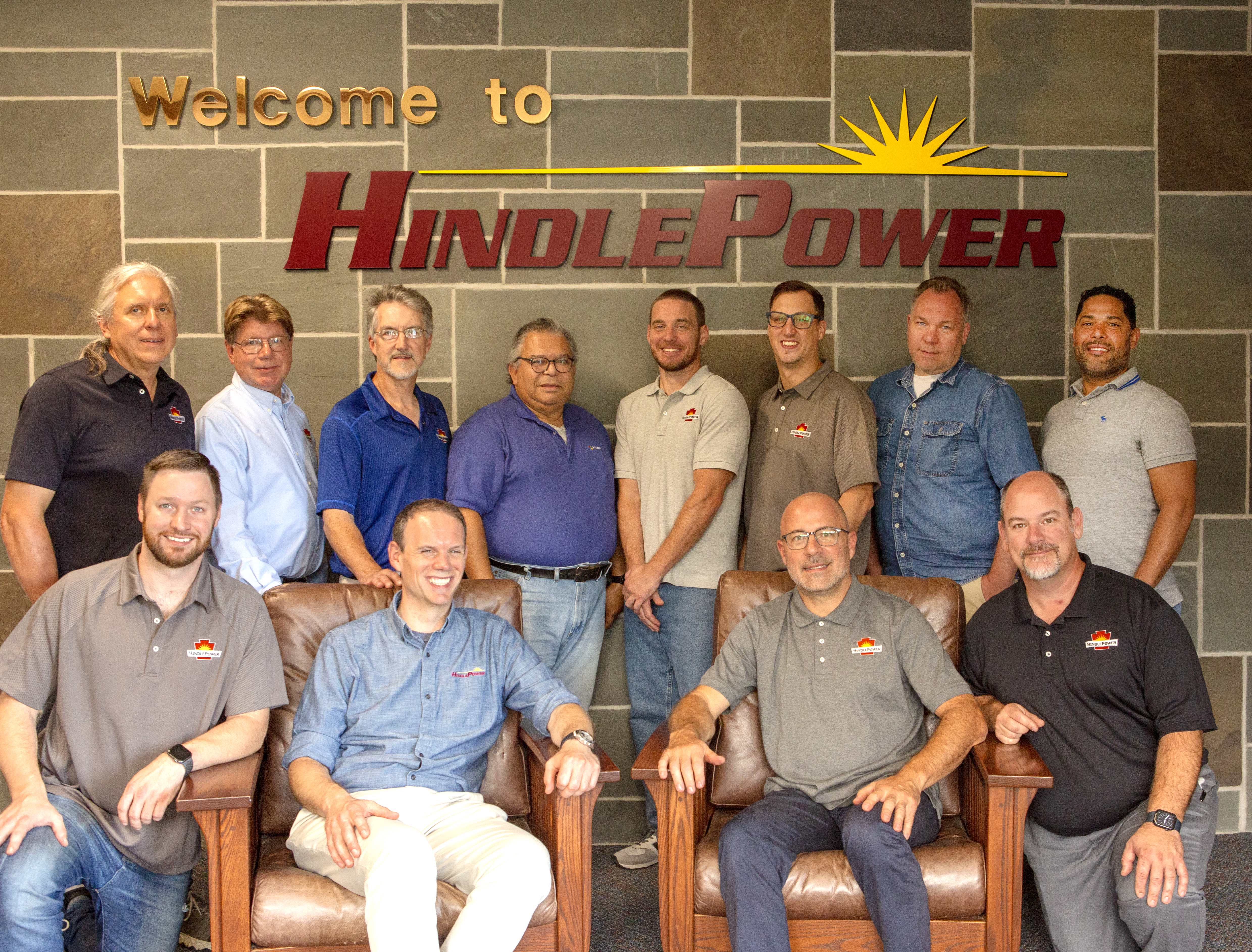 We're Hiring!

Start a career with us

Our appealing work environment includes highly competent co-workers, competitive pay, engaging work, full health, vision, and dental benefits, 401k with employer match, a gain-sharing program, and a full-service cafeteria that serves free lunch. We are a purpose-driven company invested in the growth of our employees and are always looking for talented people who enjoy what they do. Interested? Send us your resume!

Employment Opportunities