Free Training That's Worth Paying For.
The HindlePower Institute's vision is focused on being a free, educational resource within the markets we serve. We offer dc power engineering resources and instructional classes, in a non-commercial format taught by a staff of instructors with experience and expertise in stationary batteries, chargers and dc systems, spanning across the Power Generation and T&D Markets. The Institute is your single source of information for all your dc power application engineering requirements.
Interested in a live presentation on any of theses topics or any topics that you would like for us to cover?    Please feel free to reach out to us.
REGISTER FOR UPCOMING TRAINING OPPORTUNIES BY CLICKING HERE!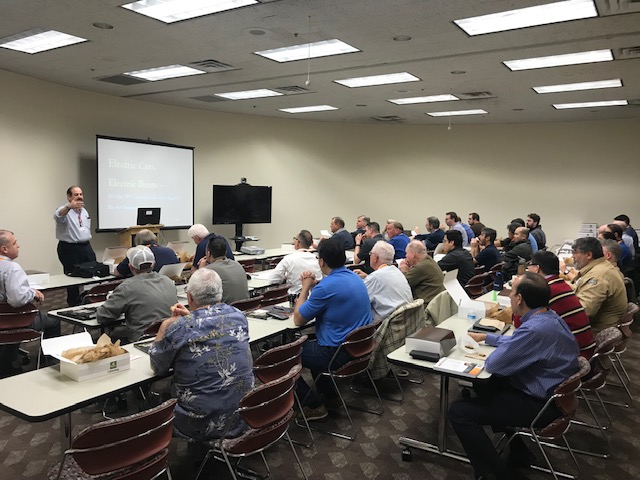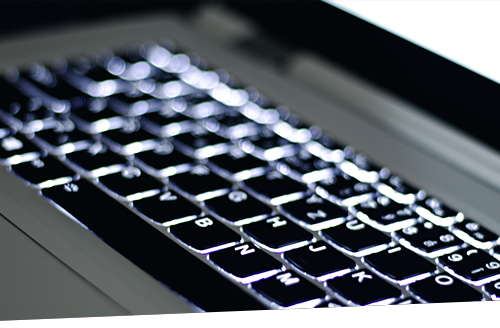 See what classes we offer
Course Catalog
Get live training on any of the courses listed with industry experienced professionals. Click the link below for our course catalog.
Click here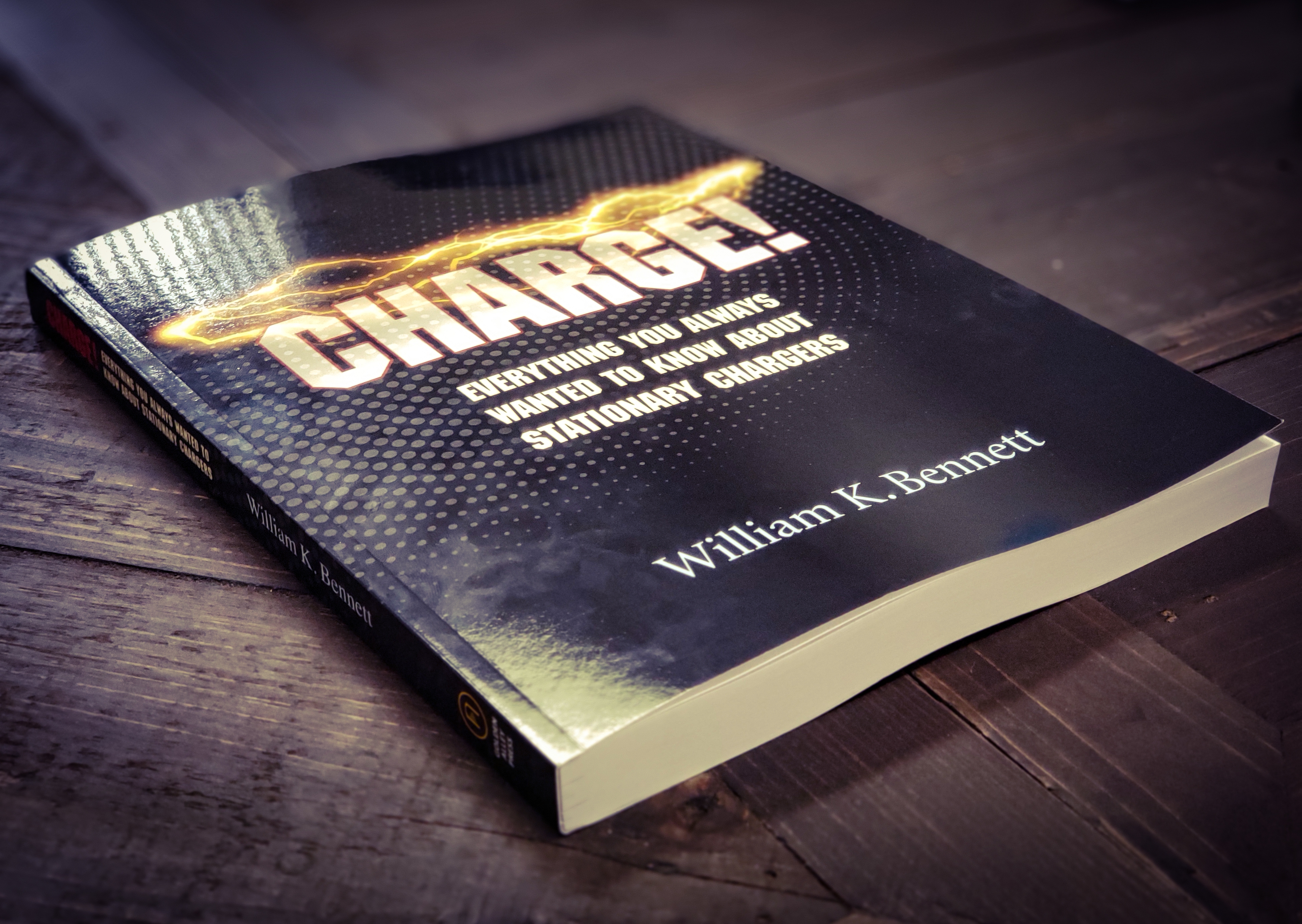 GET YOUR OWN COPY HERE!
Knowledge is POWER
A lot of the content you see from the Hindle Institute comes directly from the book CHARGE! written by the late William K. Bennet. William was the Chief engineer at HindlePower and an inaugural building block to HindlePower's success. William was an excellent teacher and had a wealth of knowledge to share to which he wrote the book CHARGE! You can own a copy yourself by clicking the link below.
CHARGE!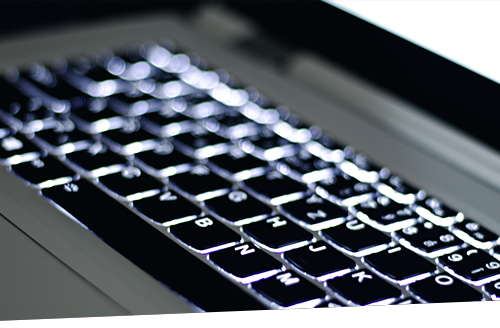 Learning opportunity
Register here!
Our staff hosts frequent online training sessions all year and we want YOU to join us. Check out our upcoming events and register for a class for FREE. We promise you won't be disappointed!
UPCOMING EVENTS!
Previous
Next