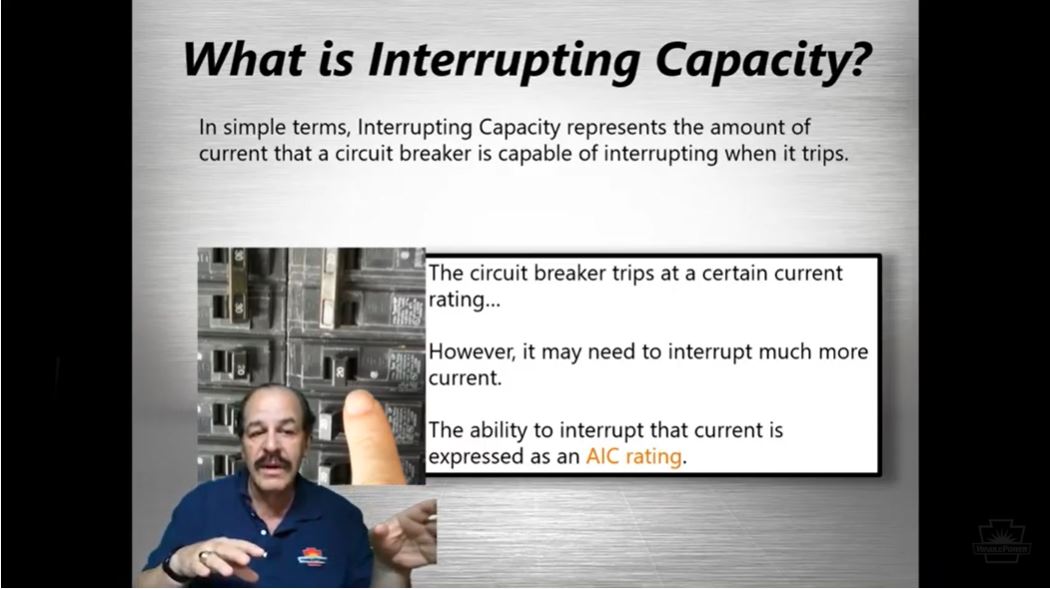 Utility Practices: Standards and Codes
THE FOLLOWING ARE brief descriptions of industry standards, specifications, and codes that may influence the design or application of battery chargers and other equipment in a dc power system. Using chargers from one manufacturer, HindlePower, we show you which standards, specifications and codes apply; you many use this information when considering purchase of those or any competing chargers. 
Listed below are all of the experienced contributors that offered their input and content to each of the sections pertaining to this topic. Click on each of the names for a short bio.
Instructors
Art Salander, Senior Life Member – IEEE
Sr. Applications Engineer / Business Development
HindlePower, Inc.